Yoga for Mindful Emotional Intelligence (YOMEI) offers a unique approach to the average yoga workshop by incorporating mindful practices to enhance participants Emotional Intelligence (EI) awareness and skills.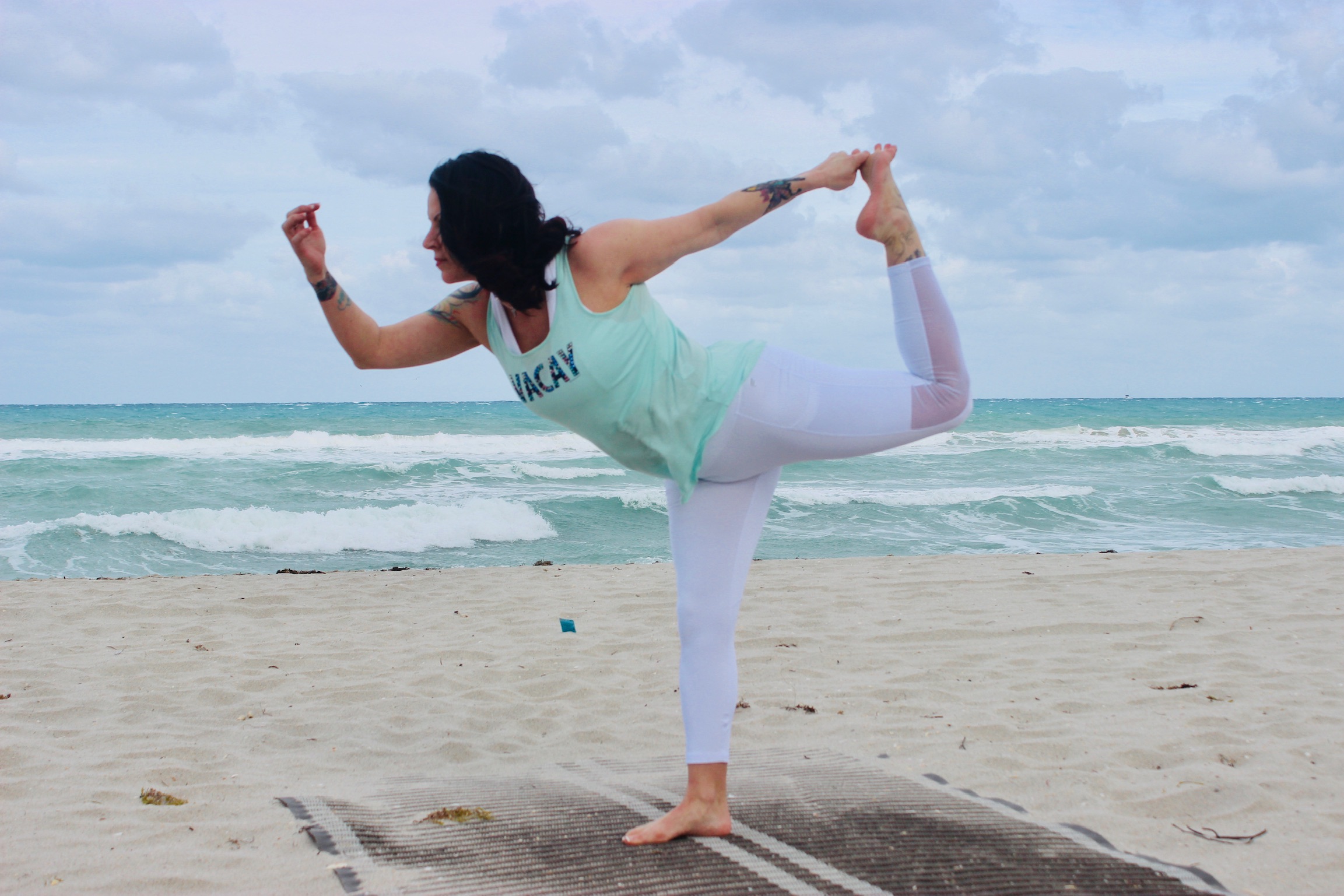 Aprile Williams is an Army spouse who took her multiple levels of education to create YOMEI. Because of her passion for whole-body wellness, Aprile found a way to incorporate her expertise on emotional intelligence (EI) with her passion for yoga and mindfulness.
It is Aprile's goal to change the lives of each participant in her research-derived workshops through the implementation of Yoga (movement for wellness), Mindfulness (being present in the moment), and Emotional Intelligence awareness (the ability to think constructively and act wisely).
​Yoga is a mindful movement practice that includes stretching, strengthening, and breathing exercises that helps to connect the mind, body and spirit.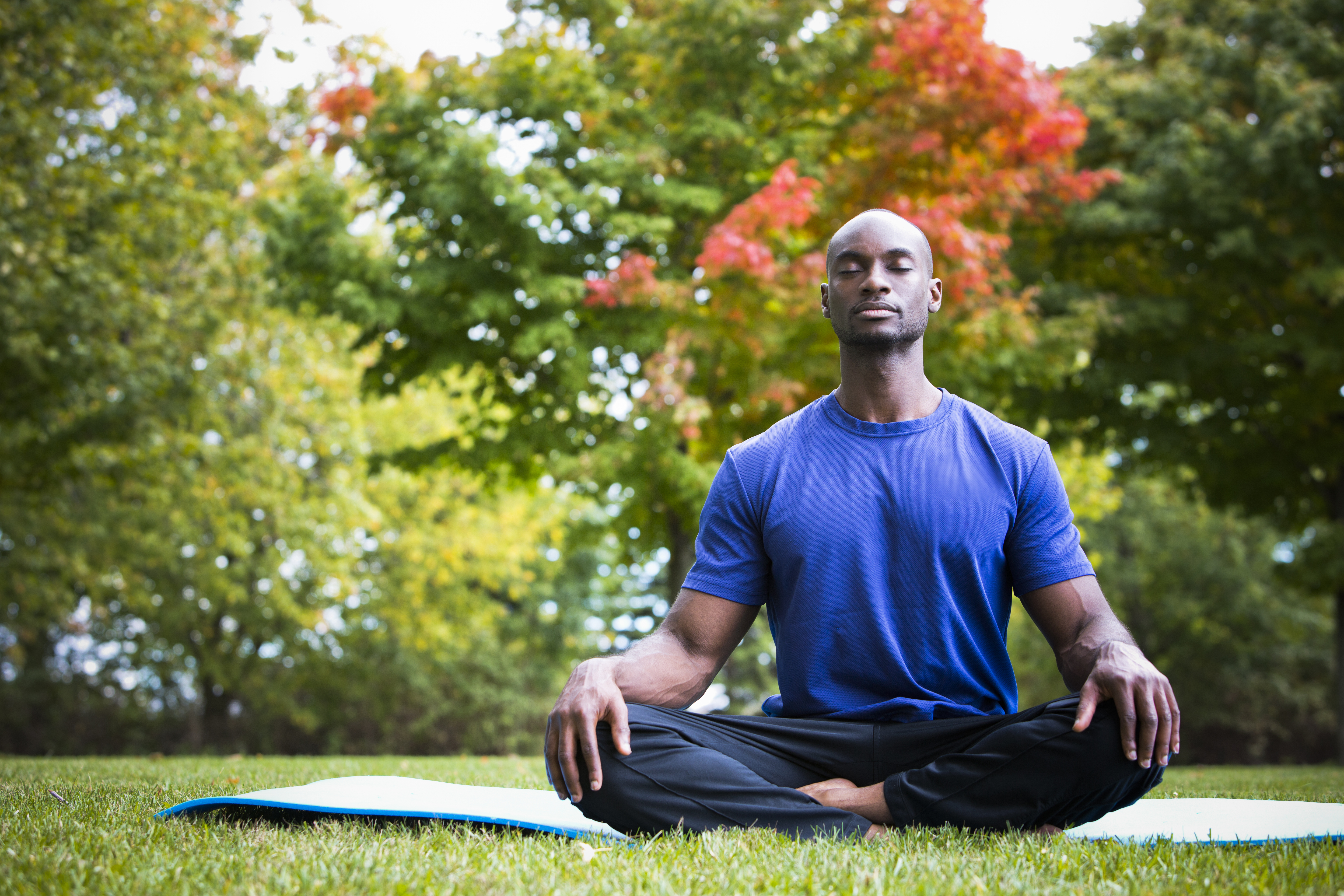 Mindfulness is the continual awareness of one's experience "in-the-moment." Practicing mindfulness reduces emotional reactivity and reactive thoughts.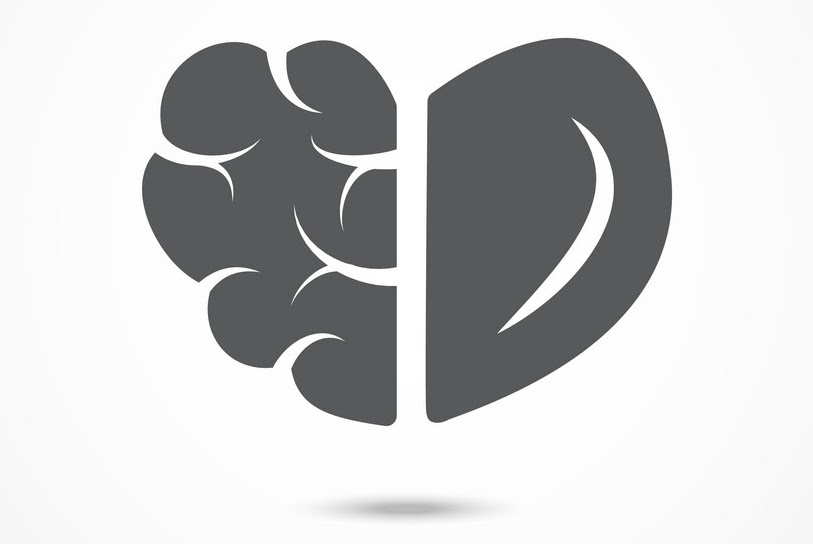 Emotional Intelligence (EI) is the ability to think constructively and act wisely. Enhancing one's EI skills lead to stronger empathy, stress management, strengthened self-esteem, time management skills, and drive strength - just to name a few. overall relationships.