It is YOMEI's mission to change the lives of each participant through the implementation of yoga for mindful movement, and practical mindfulness practices to strengthen participants' emotional intelligence awareness and skills for enhanced productivity and strengthening personal and professional relationships.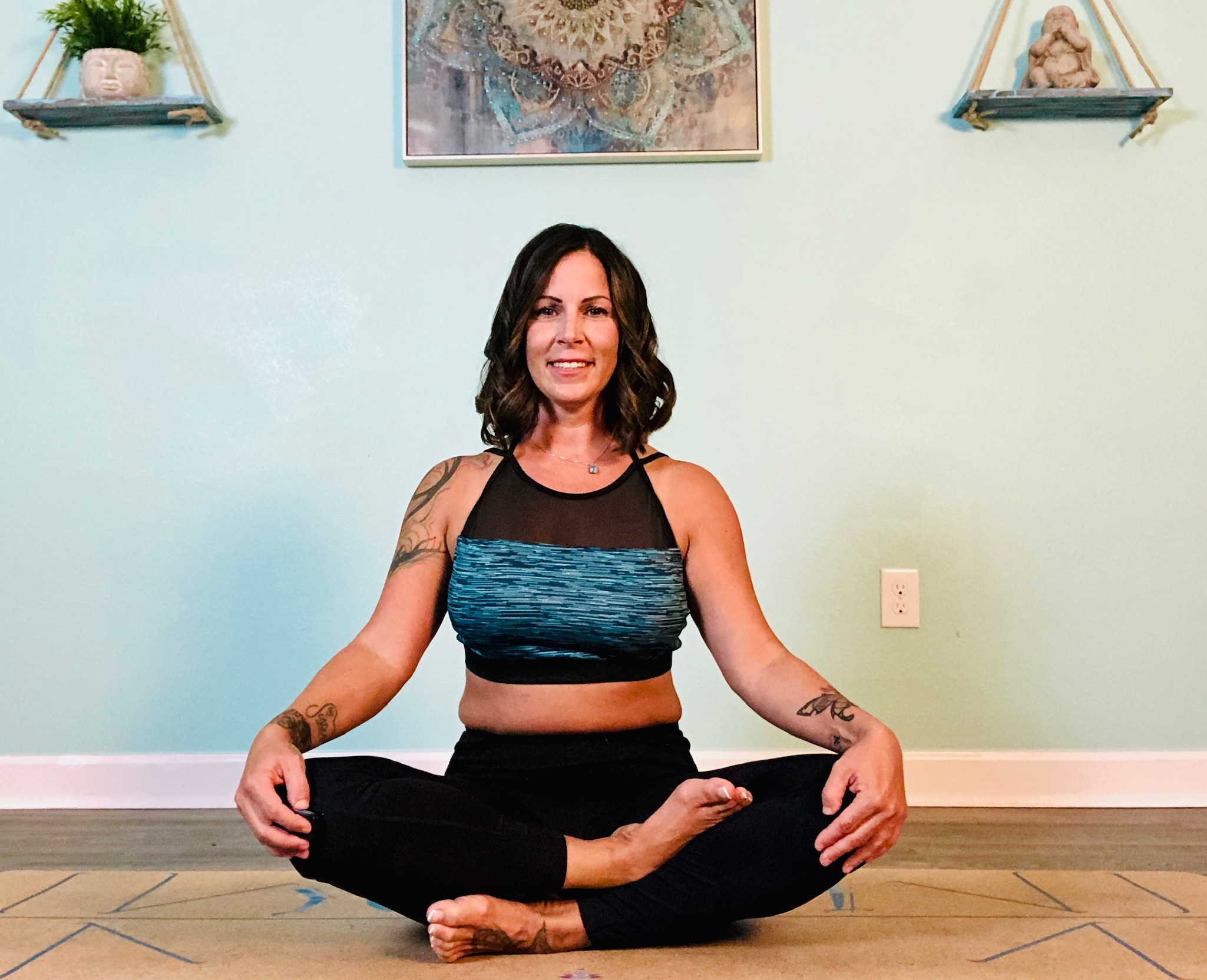 Hi, I'm Aprile Williams
I am an Army spouse who took my multiple levels of education to create YOMEI. Because of my passion for whole-body wellness, I found a way to incorporate my expertise on emotional intelligence (EI) with my passion for yoga and mindfulness.
It is my goal to change the lives of each participant in my research-derived workshops through the implementation of Yoga (movement for wellness), Mindfulness (being present in the moment), and Emotional Intelligence awareness (the ability to think constructively and act wisely).
My credentials include:
Ed.D. dissertation constructed on the theory of Transformative Emotional Intelligence.
Certified Emotional Intelligence Coach through the Emotional Intelligence and Research Institute (EITRI) 
200 hour Yoga Teacher Training (YTT) with Yoga Goddess Academy
Mindfulness Certification accredited by Allegra Learning Solutions, LLC