CHAKRA WORKSHOP
JOURNEY THROUGH YOUR CHAKRAS

This Chakra workshop is like no other! You will not only learn the basics of each of chakra, but you will learn about YOUR Chakra's personally with content that includes the following for each of the seven main chakras:
Key Elements Quick Guide
Chakra Activation Activities
Determining the State of Your Chakras
Chakra Self-Check Assessment
Self-Check Results & Reflections
Chakra Affects OF the Physical Body
Holistic Healing: Crystals & Oils
Chakra Mantras & Mudras
Guided Audio Meditation
Chakra Specific Yoga Class
Journal Prompts

The course is developed with short, chunked materials (called micro-learning) that get straight to the point and make the content easy to remember.

Course Curriculum
Available in days

days after you enroll

Welcome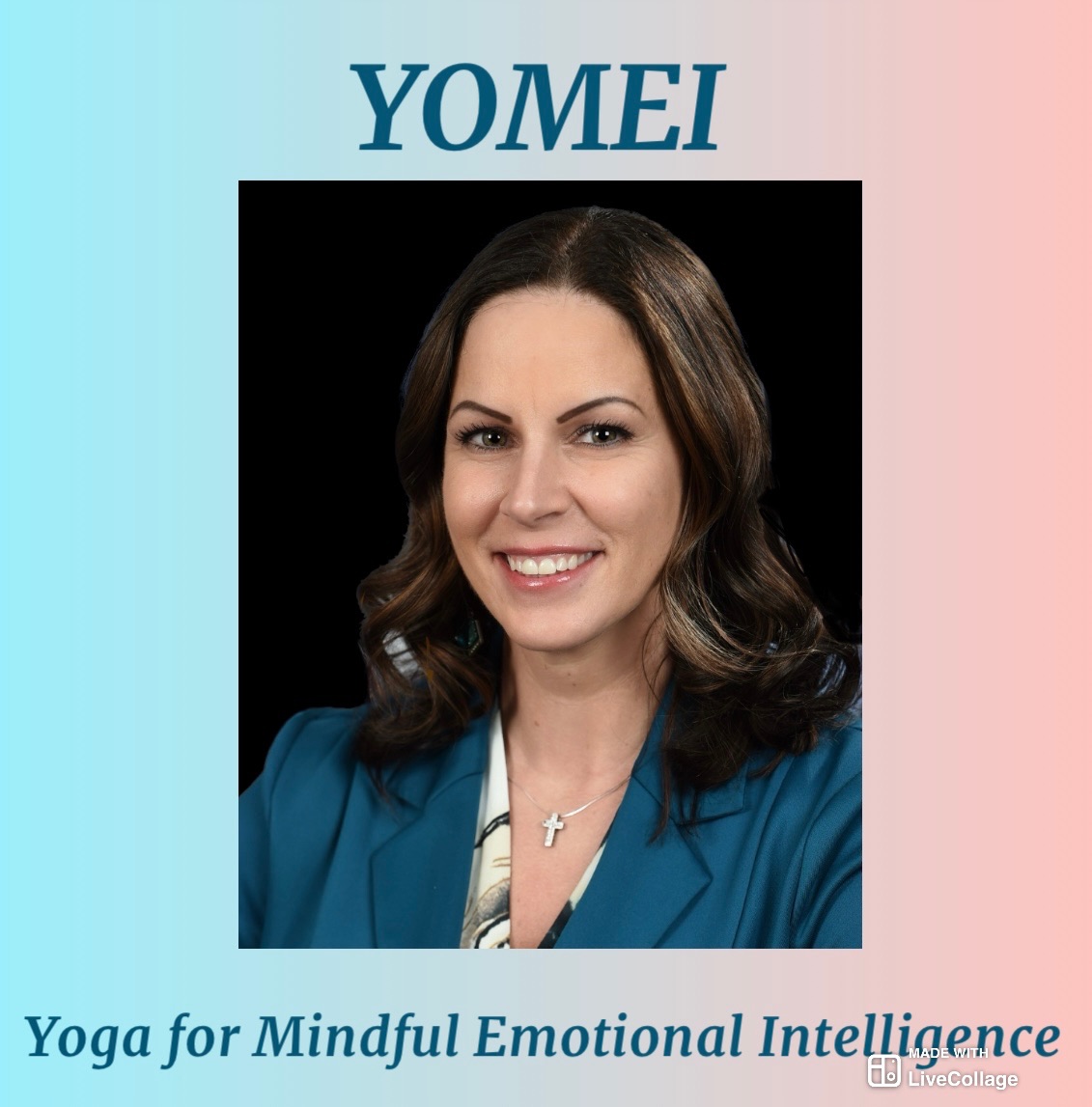 Hi, I'm Dr. Aprile Atwater, owner and creator of YOMEI - Yoga for Mindful Emotional Intelligence.
I believe in whole-body wellness and energetic health. The Chakra's are an important part of this. After hosting several sound bath events focused on chakra balancing, I realized many people did not know the meaning and importance of each chakra. This workshop intends to do just that in a personalized way. Get to know YOUR chakra's as you learn about each of the seven major energy channels. I hope you enjoy the workshop and content!